Progression Programs
This academy provides a graphic design educational structure that leads toward a graphic design screen printing t-shirt business and entrepreneurial experience.
Teacher:
Allie Walters
Contact:
allison.walters@rcsd.ms
Course Progression:
9th Grade: Graphic Design I/II
10th Grade: Entrepreneurship
11th Grade: Marketing Essentials
12th Grade: Business Fundamentals
Digital Media Academy livestreams all athletic events and runs the Jumbotron for home football and soccer games. We maintain athletic social media accounts - including making game day graphics, all purpose graphics, hype videos, etc. Any media that ends up on the athletics social media pages comes from us.
Teacher:
Justin Eaves
Contact:
justin.eaves@rcsd.ms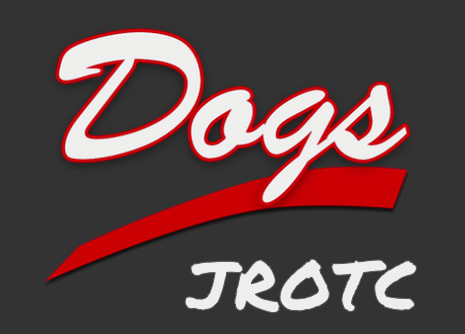 The Brandon High School JROTC "Bulldog Battalion" is committed to running a program of excellence by instilling pride in hard work, a can-do attitude and the satisfaction of being part of a team in all of our Cadets. Our program has enjoyed a long lasting title as an Honor Unit with Distinction. One of the myths often associated with JROTC is that we are a source for recruiting to the military. This is completely a myth in that our mission statement is to
"Motivate Young People To Be Better Citizens."
Our program uses national educational accreditation standards and combines challenging outdoor activities with indoor technological resources forcing students to abandon their comfort zones and gain new confidence in their abilities.
Teachers & Contact Info:
LTC Michael: ron201@rcsd.ms
SFC Watts: sam.watts@rcsd.ms
Websites:
Website
Facebook
Instagram: @brandonjrotc
Course Progression:
LET 1-Freshman
LET 2-Sophomore
LET 3-Junior
LET 4-Senior